ACSONI is the collective voice of the black communities in Northern Ireland. It is a community-based organisation formed in 2003 with a focus on integration and support for individuals who identify themselves as African, Caribbean, West Indian, Black as well as those who are of mixed heritages, having family connections or any other such linkages.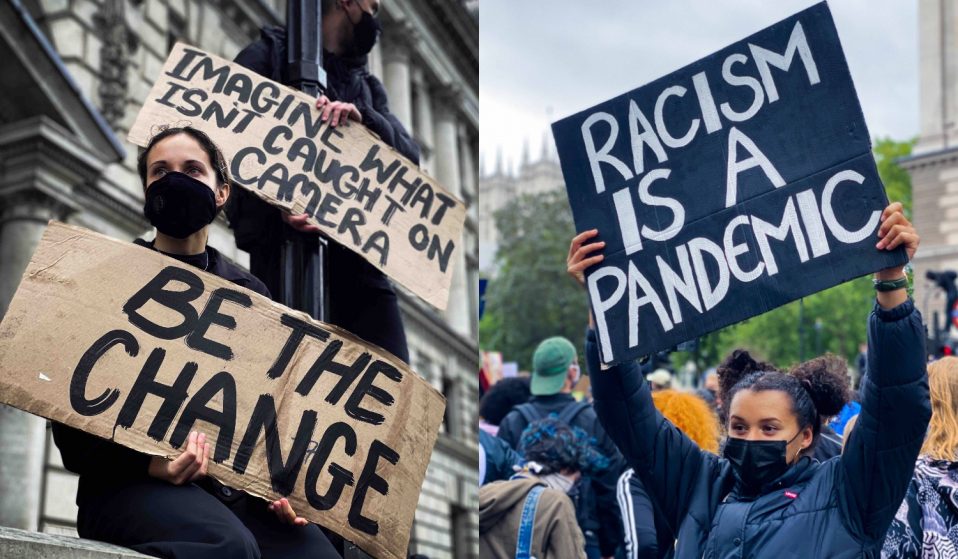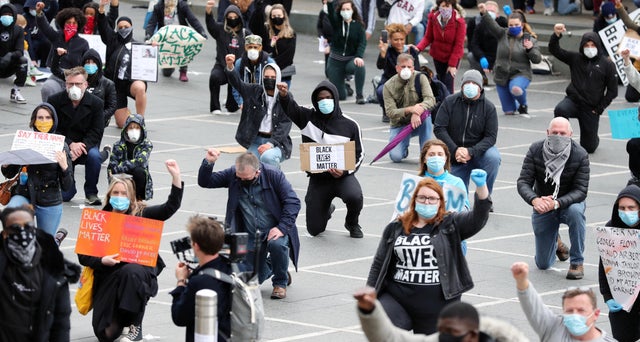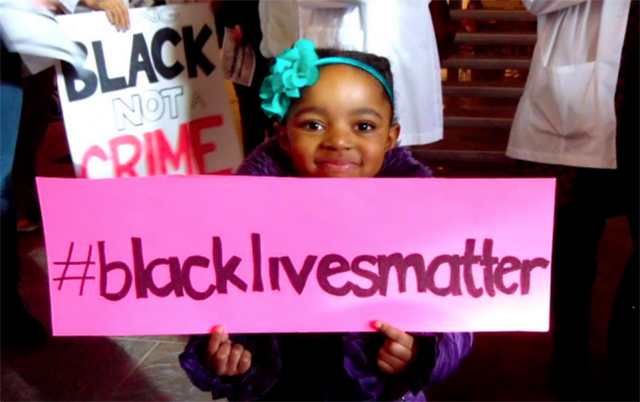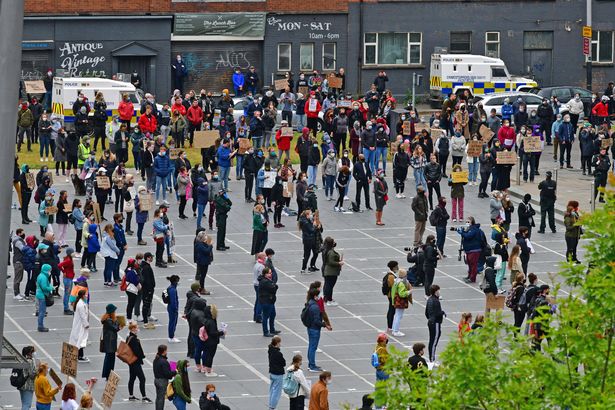 The world watched in horror to see racism at work as George Floyd was murdered in the most brutal way by a US police man. The #blacklivesmatter movement triggered a worldwide response and people from all over the world not only stood against this brutal act but also an outcry against racism in other countries across the world. Here in Northern Ireland thousands of people protested and stood against racism locally.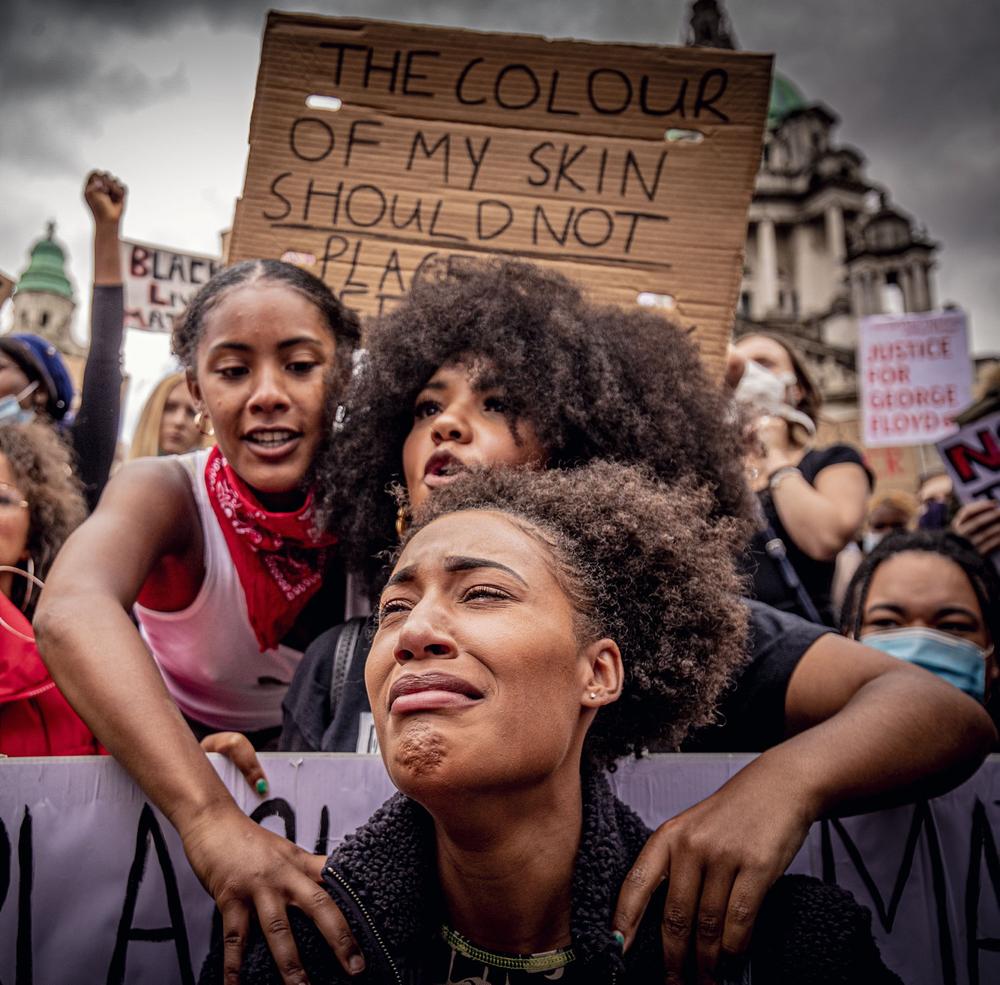 The black community experiences social disadvantages and finds themselves vulnerable due to racism and increased xenophobia. We have seen more and more reports from people in their places of work, students in schools, online ( social media) and in their communities. ACSONI deals with an overwhelming number of reports however as the designated established organisation we depend on competitive annual funding to deliver a support which is never secured or enough to deliver these services effectively. To fully reach out to victims of race incidents we need a dedicated race hate advocate programme with Race hate Advocate working. We then need to be fully supported to carry out anti-racism campaigns to schools, workplaces and the wider communities.
We need to train up (10-15) Cultural competence trainers /antiracism trainers who will deliver workshops across NI.
We need to carry out research in NI on the prevalence and effects of online/cyber racism faced by young people in Northern Ireland
We need to lobby the NI Executive and Department of Justice through the Racial Equality Sub-Group progress work and accountability in NI around racism.
Drive Unite Against Racism and Subsequent BlacklivesMatter Campaign
Hold seminars to build connections and encourage dialogue with local communities around the impact of racism on society.
Use innovative tools such as videos, billboards, apps and social media campaigns to campaign against racism.